Welcome to Kirlin Cable UK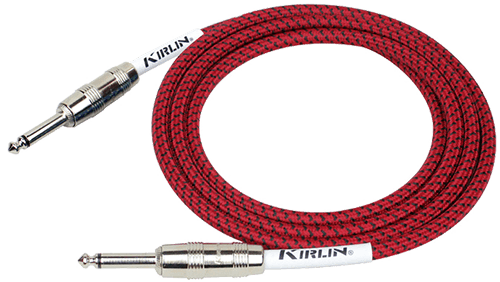 Kirlin Cable, your final destination for high quality audio cables and accessories.

Kirlin Industries, Inc. was founded in 1997. We are specialized in production of high quality audio cables and accessories. Our products include instrument cables, microphone cables, speaker cables, multi-track cables, patch cables, bulk wire, parts, accessories, and etc.

Directed by professionals who have decades of pro audio production experience, Kirlin Cable is keeping persistent growth and becoming the global choice of audio products. By generating uniquely designed products with up to date technologies, Kirlin Cable has become a reputable brand name. Currently sold in 35 countries and regions, Kirlin will continue its dedicated effort to improve product performance and reliability. Our goal is to provide quality products and services to our customers across the globe.